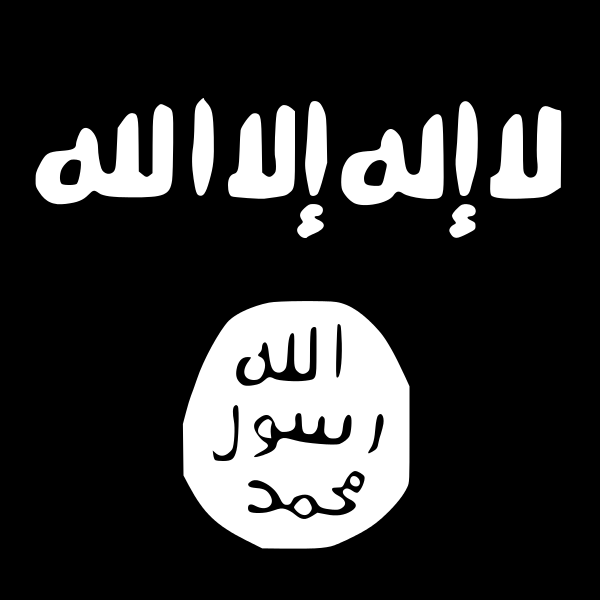 Members of the Islamic State dangled two boys from poles for eating during the Muslim holy month of Ramadan, according to reports.
"Residents of the village of Mayadeen in Deir Ezzor province reported that Isis suspended from a crossbar two boys aged under 18 near the headquarters of the Hissba [jihadi police]," Observatory chief Rami Abdel Rahman told AFP, according to The Guardian.
Reports say there was a placard saying the two ate during the Ramadan fast without religious justification.
The move is being hailed as a victory for jihadist leaders, such as ISIS spokesperson Abu Muhammad al-Adnani.
(Read the rest of the story here…)