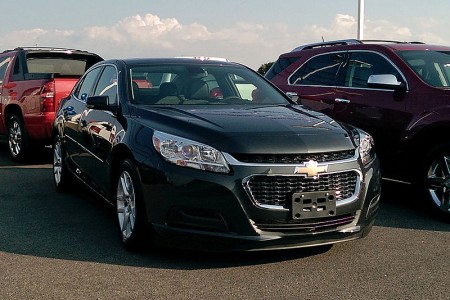 General Motors announced six more recalls today, totalling 717,950 newer-model U.S. vehicles for a variety of defects.
That brings the number of GM recalls this year to 60, totaling 26.41 million vehicles.
GM says it knows of three crashes and two injuries, but no deaths, linked to the new recalls.
The automaker sees the latest round of call-backs as evidence it's continuing to strictly police itself on safety issues.
(Read the rest of the story here…)