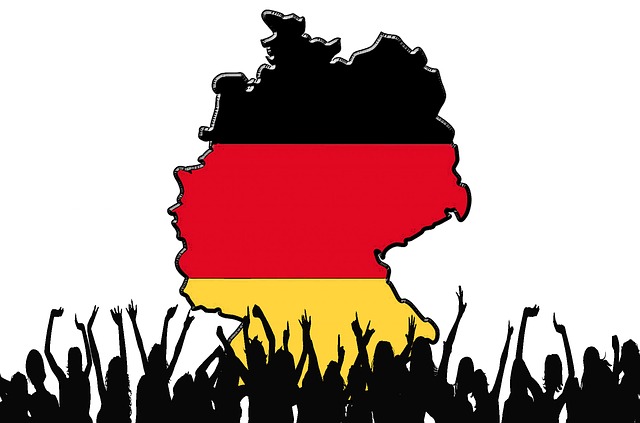 A plan to introduce a limit on cash transactions in Germany has been met with fierce resistance across the country.
Proposals to ban cash payments of more than €5,000 (£3,860) to combat money laundering and the financing of terrorism were revealed by the German finance ministry last week. They face opposition from a broad alliance of political parties as well as the country's bestselling newspaper.
The Bild published an open letter on Monday entitled "hands off our cash", which, in keeping with the analogue theme, it encourages readers to sign, cut out and post to the finance minister, Wolfgang Schäuble.
(Read the rest of the story here…)