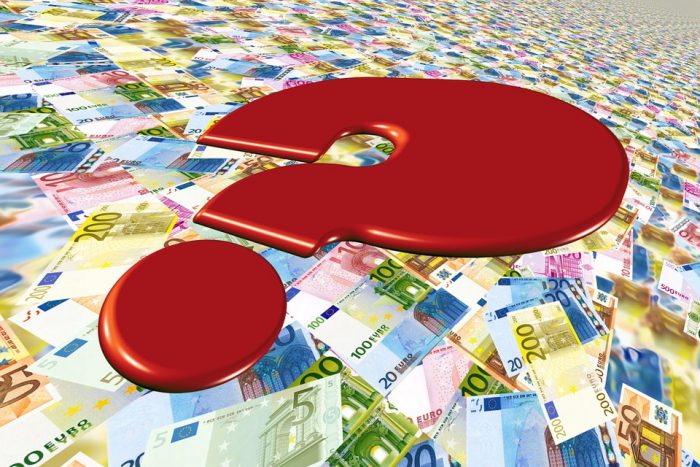 Professor Ted Malloch revealed that senior Greek economists have enquired about the possibility of adopting the greenback if the country crashes out of the single currency.
He asserted that Athens is so desperate it is prepared to tie itself to the dollar on the same terms as the likes of Puerto Rico if it means being able to quit the eurozone.
And Prof Malloch said German leaders including Angela Merkel were "freaked out" at the humiliating possibility of losing Greece to a rival currency, which would be a devastating blow to the EU project.
(Read the rest of the story here…)