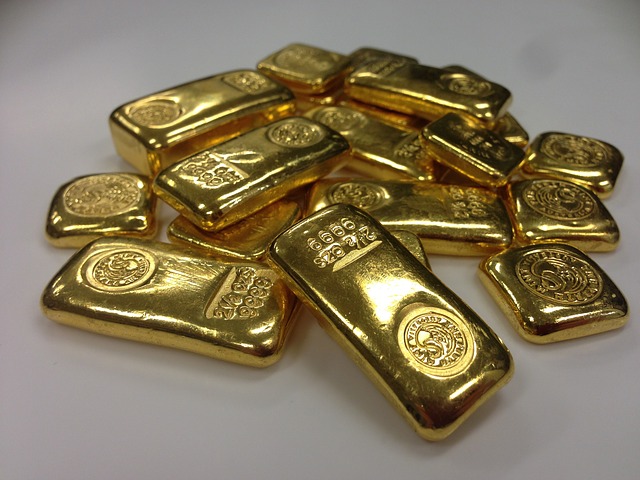 A week ago, we penned "The Real Reason Why Germany Halted Its Gold Repatriation From The NY Fed [13]", in which we got, for the first time ever, an admission by an official source, namely the bank that knows everything that takes place in Germany – Deutsche Bank – what the real reason was for Germany's gold repatriation halt after obtaining a meager 5 tons from the NY Fed:
… the gold community paid great attention to the decision of the German Bundesbank to "bring German gold home". At the beginning of 2013, the Bundesbank announced it would repatriate 300 tonnes of gold stored in the US by 2020. It is well behind schedule, citing logistical difficulties. Yet diplomatic difficulties are more likely to be the chief cause of the delay, especially seeing as the Bundesbank has proven its capacity to organise large-scale gold transports. In the early 2000s, the Bundesbank incrementally repatriated 930 tonnes of German gold held by the Bank of England.
Some took offense with this, pointing out, accurately, that the gold held at the NY Fed in deposit form for foreign institutions had continued to decline into 2014 despite the alleged German halt. Well, today we know the answer: it wasn't Germany who was secretly withdrawing gold from the NYFed contrary to what it had publicly disclosed.  
It was the Netherlands.
This is the stunning statement made by the Dutch Central Bank earlier today, and which, all compliments to China's rate cut, is truly the biggest news of the day, as it shows that one doesn't need a referendum to repatriate their gold, nor does one run into logistic or diplomatic problems if one is truly set on procuring their physical.
(Read the rest of the story here…)