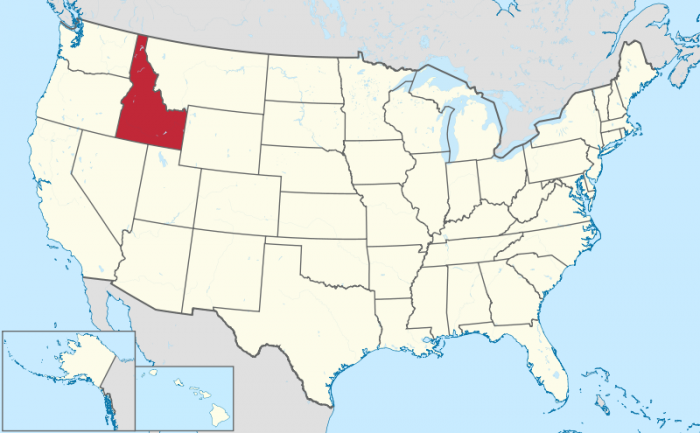 A gunman allegedly killed his adoptive mother, his landlord and an Arby's restaurant manager in a murderous gun rampage in Idaho.
John Lee, 29, was arrested in the wake of the killings in Moscow, Idaho. He was caught by police after a high-speed chase in neighboring Washington state.
Police said Lee's killing spree began with Terri Grzebielski, 61, who had adopted him. He then allegedly tracked down his landlord, 76-year-old David Trail, and killed him too.
(Read the rest of the story here…)