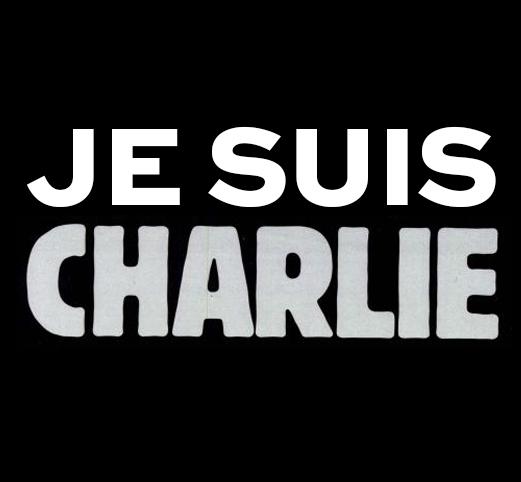 Three Islamic jihadists were dead tonight after special forces brought an end to more than two days of slaughter which have left at least 17 dead and spread terror across France.
Said and Cherif Kouachi, the brothers who had assassinated 12 people at satirical magazine Charlie Hebdo, died in a blaze of gunfire at a printworks near Paris where they had been holed up with one hostage, who survived.
Moments later, dozens of commandos stormed a Jewish grocery 25 miles away in east Paris where accomplice Amedey Coulibaly was threatening to kill 15 terrified captives, including women and children.
In an earlier phone call to a journalist, Coulibaly confirmed that he was in contact with the Kouachis and the attacks had been 'synchronised'. He said he had sworn allegiance to Islamic State in Iraq and had targeted the shop because 'it was Jewish'.
The 32-year-old, responsible for the death of a woman police officer on Thursday, was also 'neutralised' in the assault. But his 27-year-old girlfriend Hayat Boumeddiene – described as 'armed and dangerous' is on the run.
(Read the rest of the story here…)