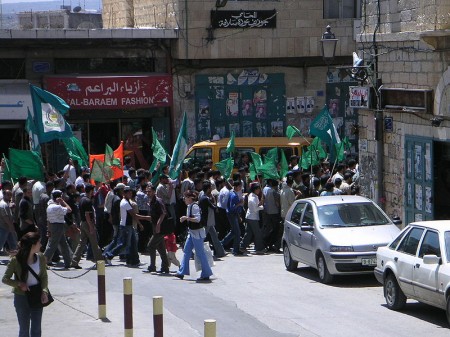 The Israeli Cabinet will meet early Tuesday to consider a cease-fire proposal that could provide a possible breakthrough in the ongoing crisis.
The proposal, put forward by Egypt, calls for all sides to cease hostilities in Gaza. It also calls for the opening of border crossings, once the security situation is stable, and for high-level talks among those involved.
Senior Israeli officials say the proposal is being taken very seriously; however, a Hamas spokesman described it as a "joke."
"We did not receive this declared paper from the Egyptians … which means it's an initiative for the media. It's not a political initiative," said Osama Hamdan.
(Read the rest of the story here…)