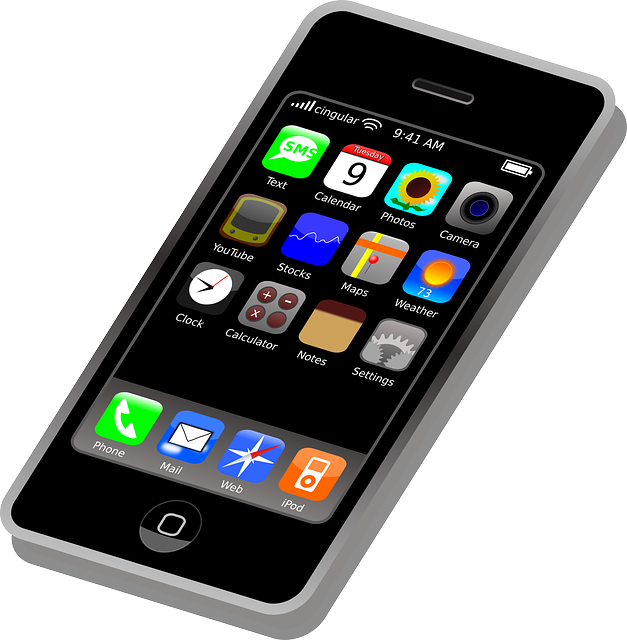 They're lined up outside welfare offices, on street corners and in supermarkets: people hawking free cellphones for those in need.
CBS2 Investigative Reporter David Goldstein says it's called the California Lifeline Program, but it's more commonly known by another name.
"Is that what they call the 'Obama phones?' " asked one customer.
The program exploded under President Barack Obama: 14 million American have the free phones, costing $2.2 billion in subsidies nationwide in 2013. And it's all paid for by taxpayers.
(Read the rest of the story here…)