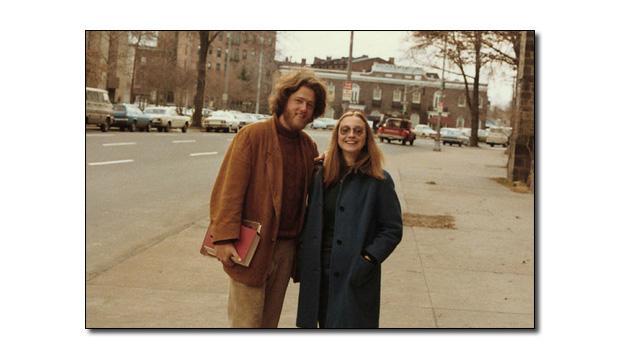 It was the scandal that saw Bill Clinton impeached and which threatened to bring down his presidency. For many, it continues to define it to this day.
But according to the woman who outed Monica Lewinsky as the president's mistress, the real story was never about Monica. It was about 'subornation of perjury, obstruction of justice… a true abuse of power.' And it was about Hillary.
Because, according to Linda Tripp, it was Hillary who manipulated and stage managed the story, converting herself from a lackluster First Lady with unimpressive approval ratings to admirable First Victim – the blindsided wife standing by her man.
She made him forgivable. She 'orchestrated the cover up' and she made damn sure that she moved on. Nothing, and no-one, was going to stand in her way.
(Read the rest of the story here…)