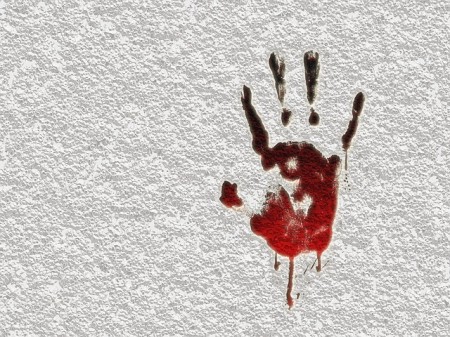 In the midst of the summer recess, Sen. Chuck Grassley (R-Iowa) issued a press release on Aug. 21 concerning a letter he wrote to the Department of Homeland Security seeking details about the release of 36,007 illegal aliens last year who had been convicted of a crime and were released by Immigration and Customs Enforcement (ICE) while awaiting deportation proceedings.
The June 9 inquiry, addressed to DHS Secretary Jeh Johnson, led to the revelation that of those thousands released, 169 had been convicted of "homicide-related" offenses.
"The public needs to know when a person is in the country illegally, and who has been convicted of a homicide, is released into their communities," Grassley said in the press release.
Along with the letter, Grassley posted ICE's response, which confirmed its release of 169 illegal aliens in fiscal year 2013 who had been convicted of "homicide-related" crimes.
(Read the rest of the story here…)