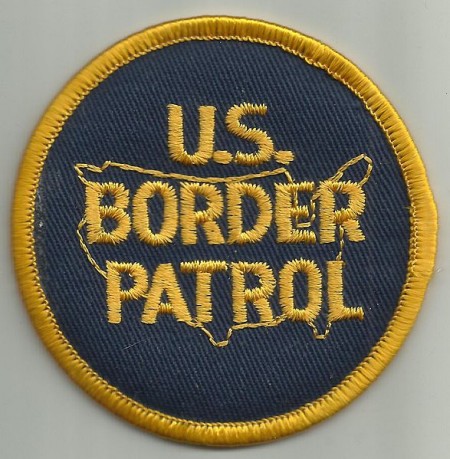 The Department of Homeland Security is looking to fulfill an order for thousands of pairs of men's underwear – with hundreds of the requested men's briefs in the 5X and 6X-large sizes.
A solicitation posted earlier this month by the Immigration & Customs Enforcement office seeks thousands of "White 100% Cotton Men's Briefs" ranging from mediums to hundreds of 6X-large pairs of the underwear.
ICE facilities have seen a recent influx of detained immigrants awaiting deportation, during which time, the detention facilities require such basic items for the detained aliens, Breitbart reported.
(Read the rest of the story here…)