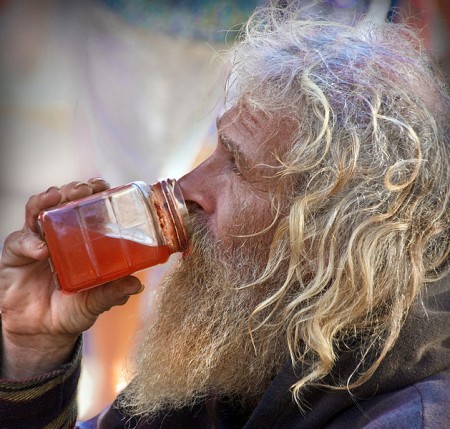 Metal spikes have been installed outside a block of luxury flats in London to deter homeless people from sleeping there.
But the installation of the studs has provoked criticism from some after a picture was uploaded to Twitter, the social networking site.
Users said the use of the studs meant homeless people were being treated the same way as pigeons, as similar metal spikes are used to deter them.
(Read the rest of the story here…)