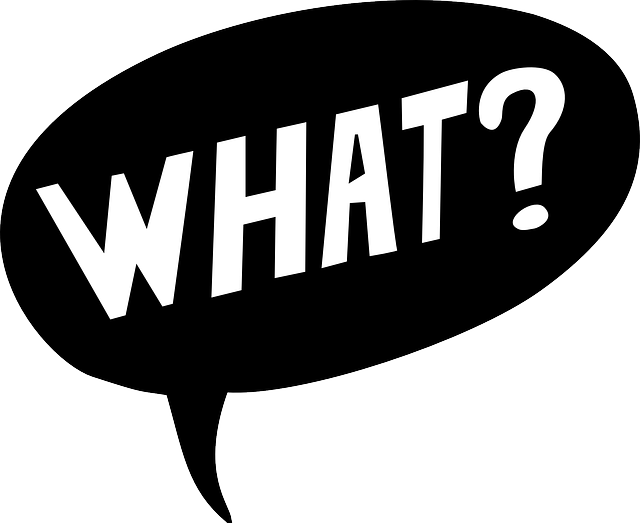 Horrific new details of how a nanny beheaded a four-year-old girl and paraded through the streets of Moscow with her severed head have been revealed.
The woman, dressed in a burka, threatened to blow herself up as she walked near Oktyabrskoye Pole metro station holding up the little girl's head.
Investigators claim she murdered the girl, who is believed to have learning difficulties, after starting a fire at the child's family home in a block of flats.
(Read the rest of the story here…)