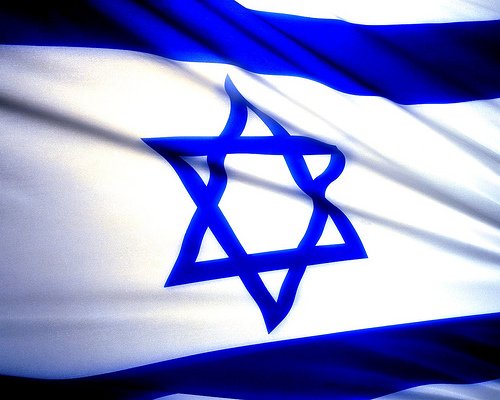 Even at night, the ground of Israel's Arava desert pulsates with heat. For decades, the vast expanse of bleached hills looked like a mountain biker's paradise and a farmer's torment. With only about an inch of precipitation per year, not even Israeli vegetation had the chutzpah to grow here.
But that slowly began to change when Israeli pioneers came here in the mid-1960s. True, they didn't come for the soil or the weather. But farming was vital to staking out the young state of Israel's claim to this land along the Jordanian border. In between fending off attacks from Palestinian militants, the settlers worked the unforgiving soil.
They grew roses when others said it was impossible. They created naturally air-conditioned greenhouses by setting up "wet curtains" – honeycombed walls that allowed water to seep through slowly. They planted flowers in trenches of volcanic ash instead of the sandy soil. Later they switched to dates and peppers, using an Israeli-invented drip irrigation system.
(Read the rest of the story here…)