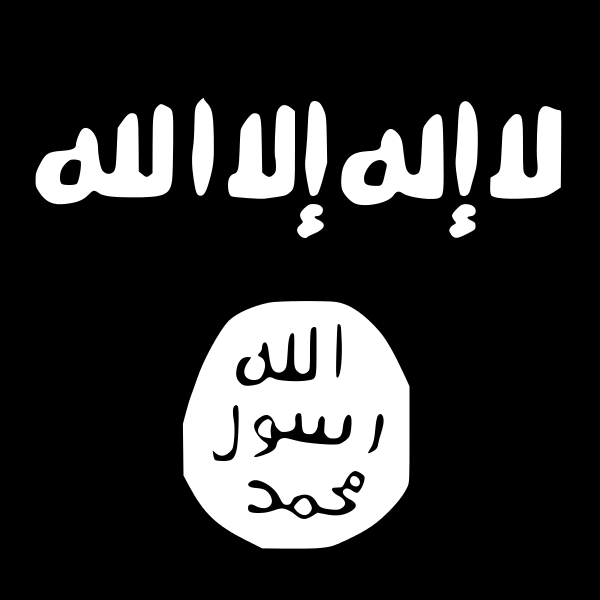 As the US focuses on important domestic strife, ISIS has popped back up from under the rock where it dwells to divert the attention of anyone who might have stopped thinking about giving all their rights away in exchange for security.
Three new sickening execution videos were released by the group.
All three are once again of a high production quality, and are clearly designed to raise the bar on the barbarity the group has previously displayed.
One segment shows a group of men literally having their heads blown clean off with explosives.
(Read the rest of the story here…)