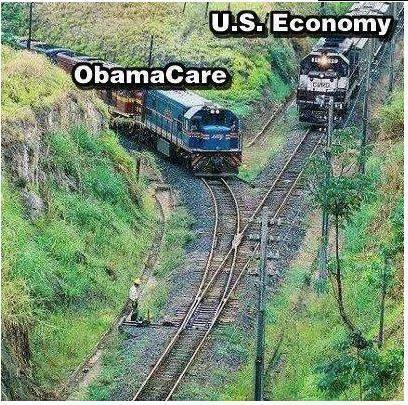 Obamacare is not in a death spiral. In fact, insurers' prospects in the individual market are looking brighter, according to a new S&P Global Ratings analysis.
Insurers have started closing the kind of eye-popping losses that prompted them to hike premiums for the Obamacare benchmark plans an average of 25% for 2017. S&P expects rate requests for 2018 will be "well below" that level.
"We view 2017 as a one-time pricing correction," the report found.
(Read the rest of the story here…)