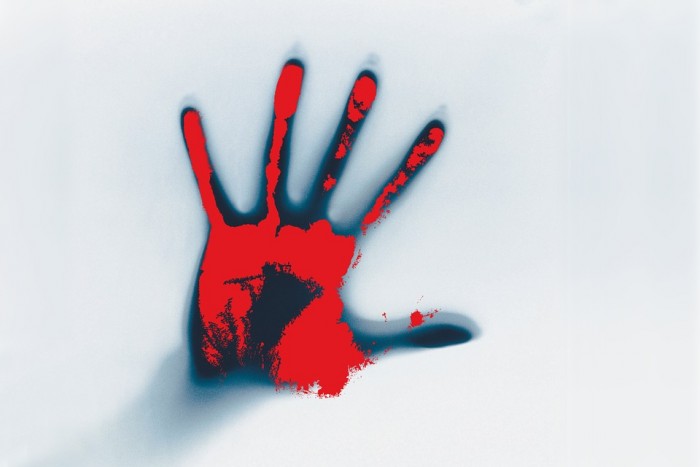 Now, in the spirit of holiday symmetry, following the one day lull on Christmas Day, the brawls returned on the day after Christmas, with fights, disturbances and false reports of gunfire causing chaotic scenes and shutting down several malls across the United States on Monday, as shoppers scrambled for the best deals in the typically busy post-Christmas shopping day.
The first calls from the The Mills at Jersey Gardens came in just after nightfall Monday. Witnesses said they thought they had heard shots fired. That, along with a fight, led to what Elizabeth police Officer Greg Jones described as a "chaotic panic and everybody running all at once."  Eight to 10 people suffered minor injuries during a melee in the food court at the Jersey Gardens malls the mayor there said on Twitter.
Panic followed when someone shouted "gun," after a chair hit the ground, causing a loud noise in the mall's food court, Elizabeth Mayor Chris Bollwage tweeted.
(Read the rest of the story here…)