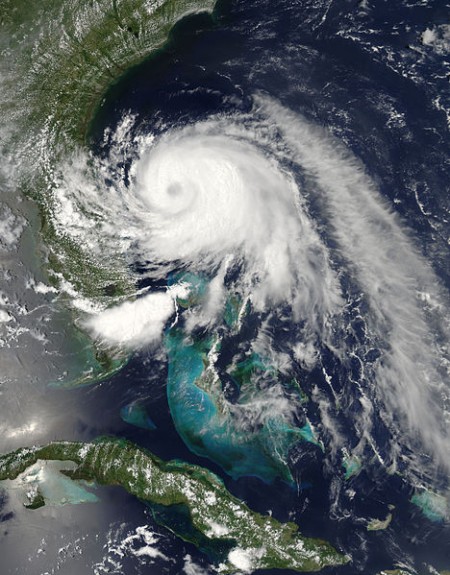 Vacationers hunkered down in hotels along the North Carolina coast Thursday evening as Hurricane Arthur grew into a Category 2 storm.
CNN severe weather expert Chad Myers said the storm was getting more dangerous as it developed an inner eye wall.
"That's concerning, because the smaller the eye gets, the stronger the winds get," he said.
Hurricane Arthur was bearing down on Morehead City, a popular vacation site for the Fourth of July.
"The dangerous part of this storm is going to travel right along the coast," he said.
(Read the rest of the story here…)