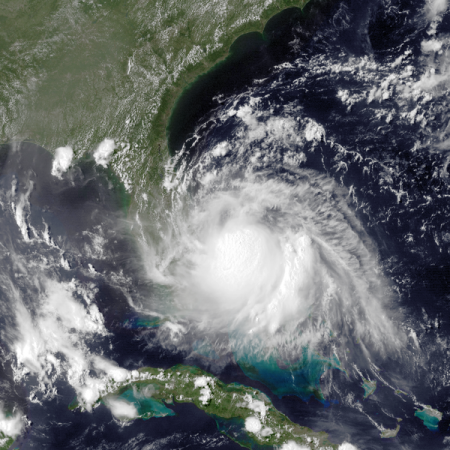 Arthur is forecast by AccuWeather to continue to strengthen and become a hurricane at midweek as it takes a northerly, then northeasterly path along the Atlantic coast of the United States.
During Thursday night into the morning hours of the Fourth of July, the center of Arthur will pass over or just east of North Carolina.
Later Friday, the center of Arthur is forecast to steer east of the mid-Atlantic.
During Saturday, Arthur may pass just to the southeast of Cape Cod, Massachusetts.
AccuWeather Senior Meteorologist Bernie Rayno discusses in the video below the track, intensity and impacts of Arthur that are pivotal for interests along the coast.
(Read the rest of the story here…)