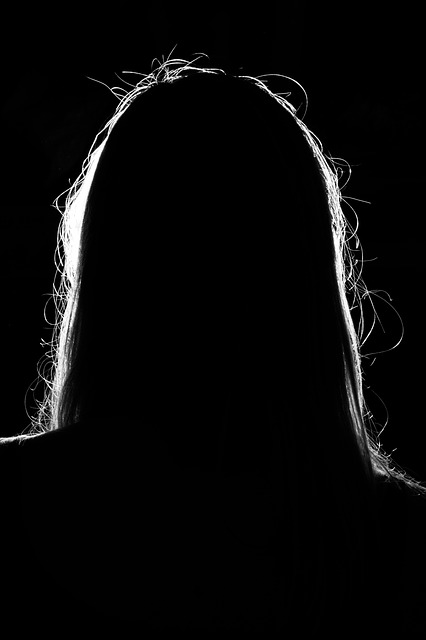 A former NBC employee who says he used to keep guard outside Bill Cosby's door after teenage models were taken to his dressing room has spoken out about his shame.
Frank Scotti, who has also claimed that he funneled thousands of dollars to women the star favored, said some of the visitors were as young as 16.
'I felt like a pimp,' Scotti, now 90, told the Today show on Monday. 'I felt dirty.'
He said he decided to come forward now after 18 women stepped forward to accuse Cosby of inappropriate behavior – from unwelcome advances to drugging and rape.
(Read the rest of the story here…)