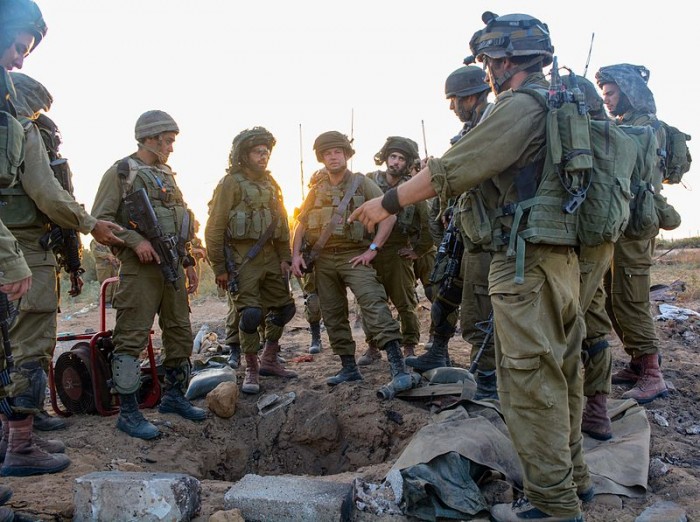 The IDF General Staff launched a large-scale, threeday drill on Monday, testing the military's ability to rapidly transition itself from routine activities to an emergency war footing.
Over the course of the drill, hundreds of thousands of IDF reservists will receive mock telephone messages asking them to confirm that the call-up system works, and thousands of reservists will be physically called up to bases at short notice.
"This is one of the largest reservist telephone call-ups we've had in an exercise," a senior military source said.
"We want to ensure that the system is well-oiled and working."
(Read the rest of the story here…)