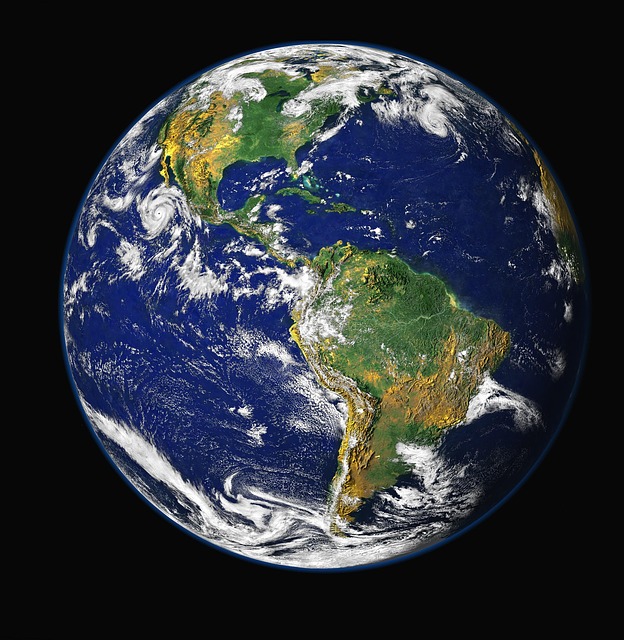 A new report from Thailand's government says that Bangkok, its capital city and home to some 14 million people, could be underwater in the next 15 years thanks to a combination of sinking land and rising global sea levels.
The conclusion comes from Thailand's National Reform Council, which issued a report last week that warned "immediate and costly solutions are needed to avert a catastrophe," caused by "excessive pumping from the [underground] aquifer, the weight of mushrooming development and rising sea levels," the Bangkok Post reports.
The city, much of which lies at an elevation of just under 5 feet above sea level, already is sinking at a rate of 2 centimeters (about 0.8 inches) every year. Should it continue at this rate for the rest of this century, by 2100 "Bangkok will be fully submerged and unliveable," the Global Post reports.
(Read the rest of the story here…)