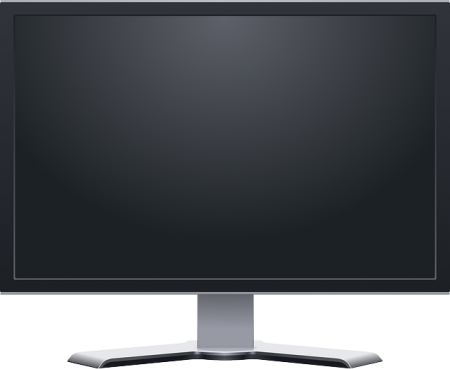 Immigration and Customs Enforcement on Friday will open a remodeled detention center three hours north of the Rio Grande Valley.
The Karnes City center will house women and children who entered the country illegally through the Valley.
The 532-bed facility underwent a massive renovation to house women and children. The center housed only adult immigrants in the past.
Immigrants will be at the facility for an average of 23 days.
The feds said the rooms will be referred to as "suites." The suites are furnished with bunk beds, play tables for children, flat-screen television sets and landline telephones.
"I will refer to everyone in this facility as a resident. ICE generally refers to people in custody as detainees," ICE San Antonio Field Office Director Enrique Lucero said.
Lucero oversaw the transformation of the center.
(Read the rest of the story here…)