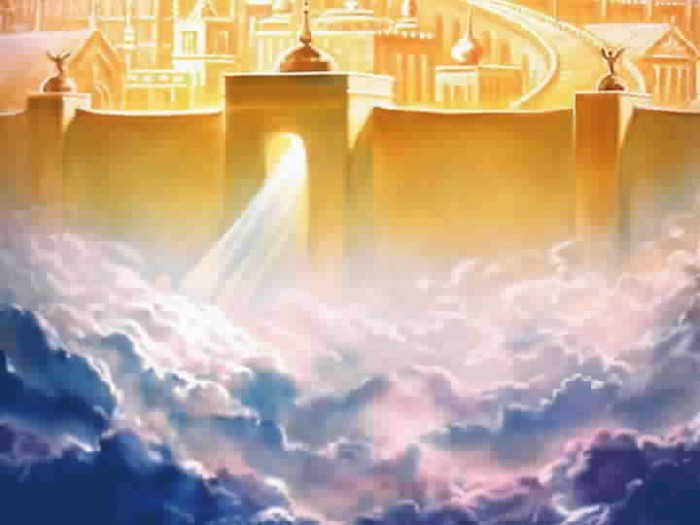 Clad in white at a Berlin church, asylum seekers Saeed, Veronica, Farida and Matin were just about to become Christians on a recent Sunday.
"Do you believe from the bottom of your heart that Jesus Christ is your Lord and saviour, and will you follow him every day of your life?" Pastor Matthias Linke asked them. "If so, say yes."
All four replied with a frank "Ja", to the enthusiastic applause of the faithful at the Free Evangelical Church, and were plunged head-to-toe into a baptism basin.
(Read the rest of the story here…)