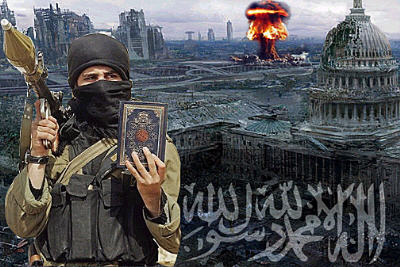 Iranian President Hassan Rouhani hinted this week that Iran would decide to fully pursue its nuclear program in a way "harsher than what they [the United States can] imagine" if Western powers fail to uphold any nuclear agreement expected to be finalized in the coming days.
Rouhani's comments come as negotiators in Vienna struggle to solve disagreements over a range of issues concerning the future of Tehran's nuclear program. The ongoing disputes prevented the sides from finalizing the agreement before a self-imposed June 30 deadline.
Talks are now expected to continue through July 9.
(Read the rest of the story here…)