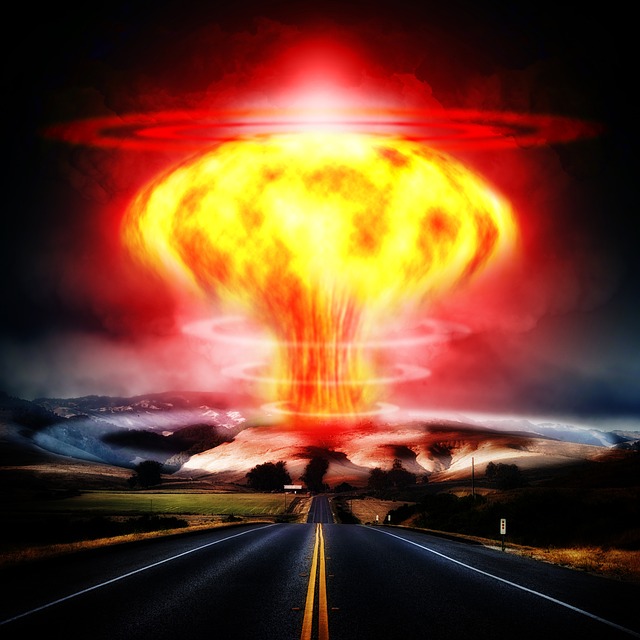 Ayatollah Ali Khamenei said Wednesday in a series of social media postings that Israel ought to be prepared for total annihilation – the Jewish nation "will not see [the] next 25 years," his account tweeted.
By 2040, he vowed, Israel would be completely devastated, the Times of Israel reported.
Khamenei, in a message directed at Israel, wrote: "You will not see next 25 years" because enemies would continue to wage war on the nation until it was completely destroyed, the newspaper said.
(Read the rest of the story here…)