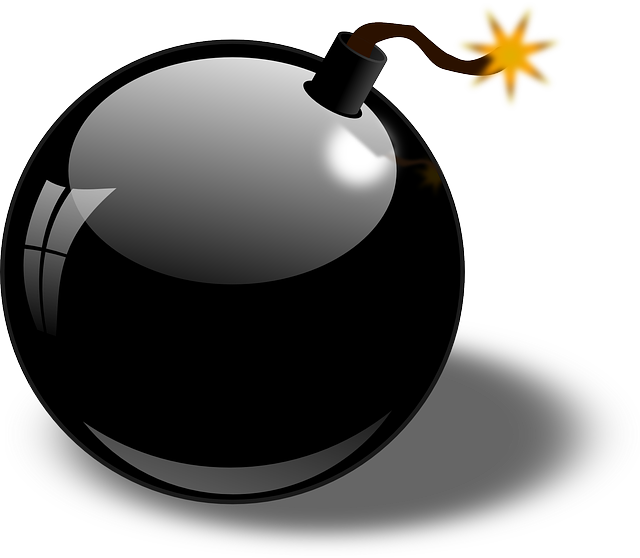 As the White House secured their last needed vote to block a veto override in the Senate on the nuclear deal, Iran unleashed a double-pronged attack: vowing to block inspector access to some sites, and vowing to continue preparations to destroy Israel.
Iranian Defense Minister Brigadier General Hossein Dehqan said today that the International Atomic Energy Agency — which inked confidential deals with Tehran that Congress has not been able to see — would not be able to see all the facilities it wants to.
"Iran does not plan to issue permission for the IAEA to inspect every site," Dehqan said in an interview with al-Mayadeen news network on Wednesday, reported the semi-official Fars News Agency.
(Read the rest of the story here…)