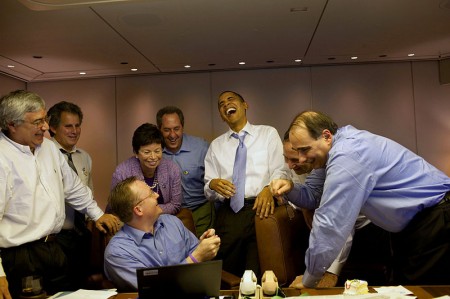 IRS Commissioner John Koskinen, appointed by President Barack Obama to steer the agency through the numerous investigations into the IRS targeting scandal, has donated close to $100,000 to Democrats and the party's organizations for more than four decades.
Koskinen donations include a total of $7,300 to the campaigns to elect Obama to the White House; $19,000 to the Democratic National Committee from 1988 to 2008; $3,000 to the Democratic Congressional Campaign Committee; and $2,000 to the Democratic Senatorial Campaign Committee, according to official records of political contributions, with 1979 being the earliest date on record.
The 48th chief of the IRS has also donated to every Democratic candidate for president since 1980, and has given $3,800 to former Secretary of State Hillary Clinton for her various political campaigns.
His most recent contribution was in February 2013 to Virginia Democratic Sen. Mark Warner, 10 months before his nomination on Dec. 23 was confirmed by the Senate after Democrats cut off a Republican-led filibuster.
(Read the rest of the story here…)