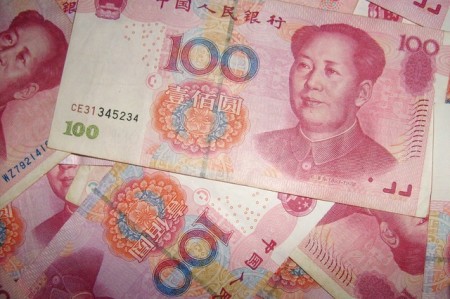 Russia's energy giant Gazprom says it sees no risk in using the Chinese yuan or the Russian ruble in accounting practices with Chinese companies, the company's head of finance and economics, Andrei Kruglov, said Thursday.
"In regard to using the yuan or rubles in accounting, we are basically ready for that, we think that this is completely normal. There are no risks for Gazprom, except for minor transaction expenses," Andrei Kruglov said.
Kruglov said earlier in the day that the Chinese yuan is expected to be fully convertible in the next year or two.
Gazprom and China National Petroleum Corporation (CNPC) signed a 30-year contract in late May for the sale of Russian gas to China at a volume of 38 billion cubic meters per year. The deal is estimated to be worth $400 billion. Russia is planning to invest $55 billion and China around $22 billion in the gas deal.
(Read the rest of the story here…)