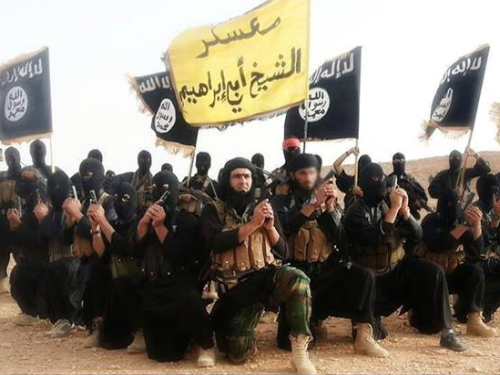 With the Islamic State's stronghold over areas in Syria and Iraq quickly slipping, ISIS is now boasting that Muslims born in the United States will become an army of conquest and are "getting ready for the battle in their homeland".
According to an article in the Spectator by BBC world affairs correspondent Paul Wood, "A document is circulating among Isis members through text messages and Twitter. Titled 'The caliphate will not perish,' it is a series of morale-boosting declarations by Isis leaders, living and dead."
The document makes it clear that when ISIS loses its territory, which could happen in just weeks or months, a "virtual caliphate" will replace the physical one, with a new generation of jihadis inspired to continue the fight.
(Read the rest of the story here…)