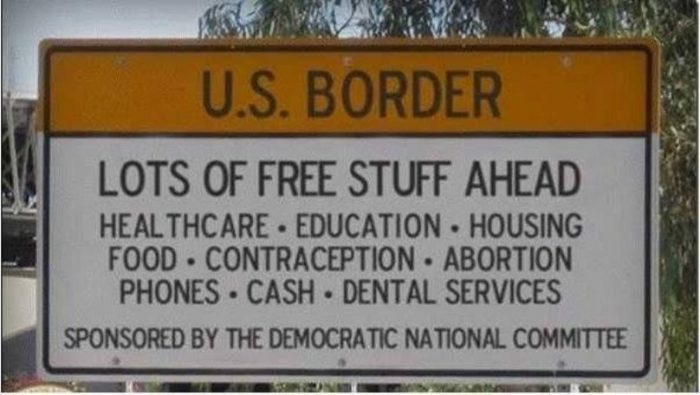 Homeland Security Secretary John Kelly moved Tuesday to implement a host of immigration enforcement changes ordered by President Trump, directing agency heads to hire thousands more officers, end so-called "catch-and-release" policies and begin work on the president's promised U.S.-Mexico border wall.
"It is in the national interest of the United States to prevent criminals and criminal organizations from destabilizing border security," Kelly wrote in one of two memos released Tuesday by the department.
The memos follow up on Trump's related executive actions from January and, at their heart, aim to toughen enforcement by expanding the categories of illegal immigrants targeted for deportation.
(Read the rest of the story here…)