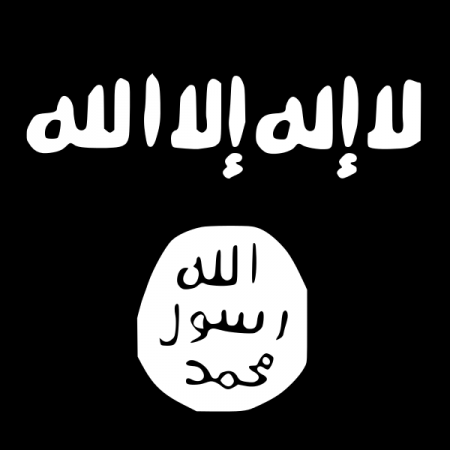 Eight rebel fighters have been crucified in Syria by the Islamic State in Iraq and the Levant (ISIL) because they were considered too moderate, a monitoring group said on Sunday.
The Syrian Observatory for Human Rights, which relies on contacts on the ground in Syria, said the men were crucified on Saturday in Aleppo province. It added that their corpses were still on view.
The Observatory said clashes between rival Islamist groups in Syria had killed around 7,000 people since January, as militants from ISIL try to strengthen their grip on territory.
(Read the rest of the story here…)