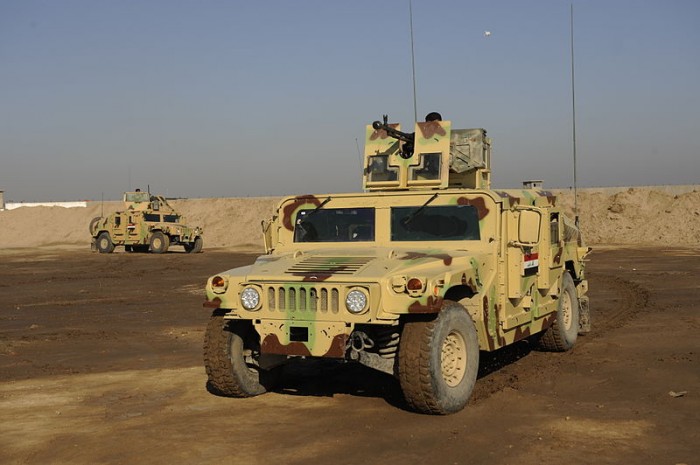 At least one bundle of U.S. weapons airdropped in Syria appears to have fallen into the hands of ISIS, a dangerous misfire in the American mission to speed aid to Kurdish forces making their stand in Kobani.
An ISIS-associated YouTube account posted a new video online Tuesday entitled, "Weapons and munitions dropped by American planes and landed in the areas controlled by the Islamic State in Kobani." The video was also posted on the Twitter account of "a3maq news," which acts as an unofficial media arm of ISIS. The outfit has previously posted videos of ISIS fighters firing American made Howitzer cannons and seizing marijuana fields in Syria.
ISIS had broadly advertised its acquisition of a broad range of U.S.-made weaponsduring its rampage across Iraq. ISIS videos have showed its fighters driving U.S. tanks, MRAPs, Humvees. There are unconfirmed reports ISIS has stolen three fighter planes from Iraqi bases it conquered.
(Read the rest of the story here…)