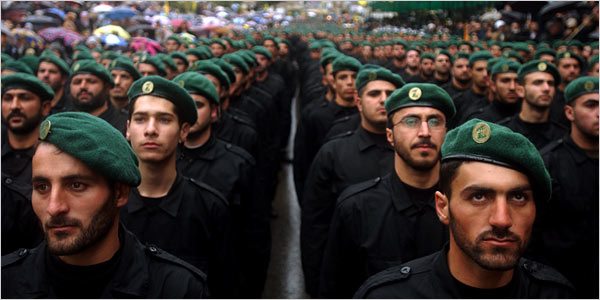 Israel stood on the brink of all-out conflict with Hizbollah on Wednesday after launching air and ground strikes against the Lebanese Shia group in retaliation for an attack on a military convoy that killed two soldiers and injured seven others.
A Spanish member of a United Nations peacekeeping force was also killed in the border town of Ghajar, which straddles the frontier between Israel and Lebanon.
The incidents amounted to the most dangerous escalation on Israel's northern border since the last war in Lebanon in 2006.
(Read the rest of the story here…)