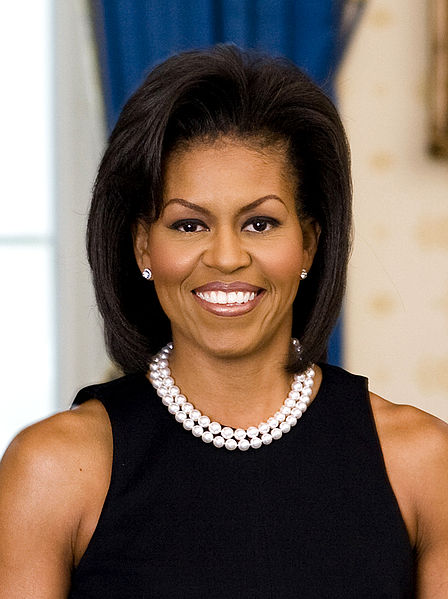 In a show of solidarity with Saudi Arabia, President Barack Obama cut short his visit to India and led a parade of American dignitaries in Riyadh on Tuesday to pay respects after King Abdullah's death.
But it was the presence – and attire – of his wife Michelle which drew the most attention in the ultraconservative desert kingdom.
The First Lady dressed conservatively in black trousers and a long jacket, wearing loose clothing that fully covered her arms, but did not cover her head.
It is forbidden for Saudi women to appear in public without their heads covered, and most Saudi women wear niqabs.
(Read the rest of the story here…)