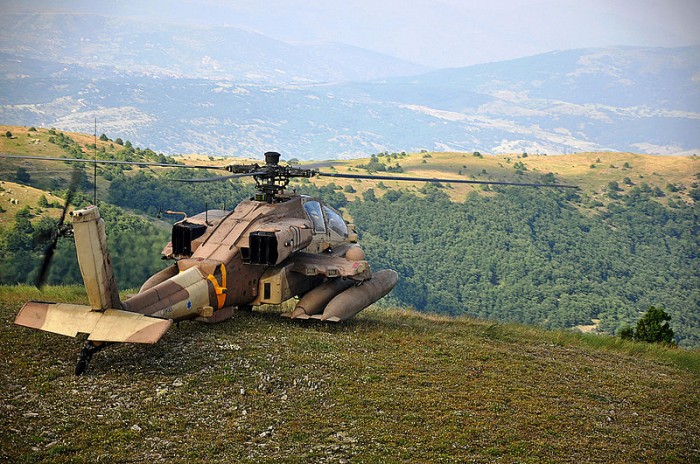 An Israeli helicopter strike in Syria killed a commander from Lebanon's Hezbollah and the son of the group's late military leader Imad Moughniyah, sources close to Hezbollah said, in a major blow that could lead to reprisal attacks.
The Daily Star reports that an Iranian field commander was also killed in the strike.
The strike hit a convoy carrying Jihad Moughniyah and other Hezbollah members including commander Abu Issa, in the Syrian province of Quneitra, near the Israeli-occupied Golan Heights, Lebanese sources said, killing five Hezbollah members in all.
(Read the rest of the story here…)