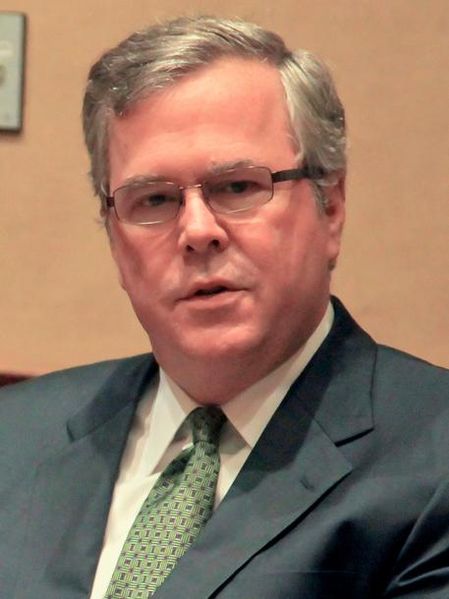 Republican presidential candidate Jeb Bush declined to rule out resuming the use of torture under some circumstances by the U.S. government if he becomes president.
The former Florida governor said Thursday that in general, he believes torture is inappropriate, and that he was glad his brother, former President George W. Bush, largely ended the CIA's use of the techniques before he left office. The CIA used waterboarding, slapping, nudity, sleep deprivation, humiliation and other methods to coerce al-Qaida detainees — methods the military would be prohibited from using on prisoners of war.
"I don't want to make a definitive, blanket kind of statement," Bush told an audience of Iowa Republicans, when asked whether he would keep in place or repeal President Barack Obama's executive order banning so-called enhanced interrogation techniques by the CIA.
(Read the rest of the story here…)