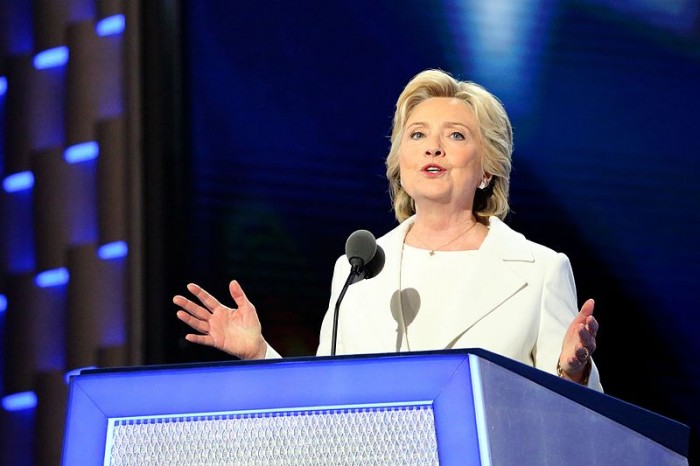 Remember when Hillary Clinton said she was "horrified" by Donald Trump's refusal to pre-announce his acceptance of the election outcome? His stance was "a direct threat to our democracy," Hillary sternly claimed during the debate.
Now, she's carrying out her own threat to democracy, using Jill Stein as a convenient puppet to question the election outcome and demand a recount in three states: Wisconsin, Pennsylvania and Michigan.
By "recount" they mean "steal the election," of course.
(Read the rest of the story here…)