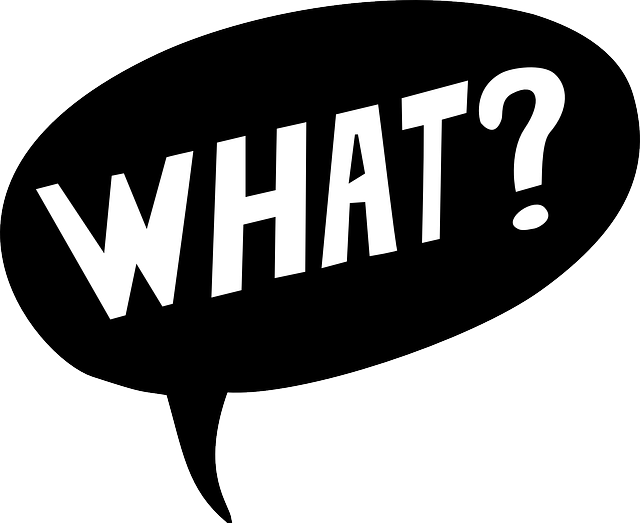 Jurors convicted a Colorado woman Tuesday of unlawful termination of a pregnancy and multiple assault charges after she cut an unborn baby from the stomach of a pregnant woman she met through Craigslist.
Dynel Lane, 36, showed no reaction as the judge read guilty verdicts on all six counts, including attempted first-degree murder. Police arrested Lane following the March 2015 attack on Michelle Wilkins in Longmont, a city near Boulder. Wilkins, 27, survived but her unborn daughter died.
Lane faces a maximum of more than 100 years in prison and will receive a minimum of 16 years, prosecutors said.
(Read the rest of the story here…)