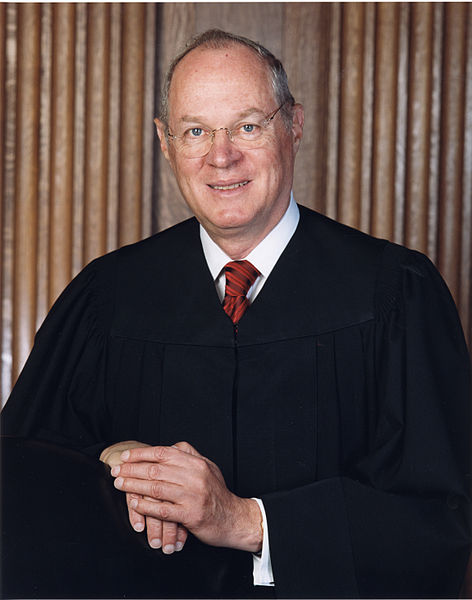 In a year of big political news, this might be the biggest political news so far…
Supreme Court Justice Anthony M. Kennedy announced Wednesday that he will retire at the end of next month, preparing the way for the most significant change in the court's makeup in half a century.

The vacancy will allow President Donald Trump to make the Supreme Court a solidly conservative body for years, if not generations, to come — a towering legacy of his time in office.

Trump said Wednesday shortly after Kennedy's announcement that a search for his replacement would begin immediately and he thanked the justice for his service.
President Trump says that he will nominate a replacement off of a list of 25 names that he has previously submitted to the public, and this is drawing praise from conservatives and tremendous criticism from liberals.
The next Supreme Court session begins in October, and Senate Majority Leader Mitch McConnell says that he wants to have a new justice confirmed by then.