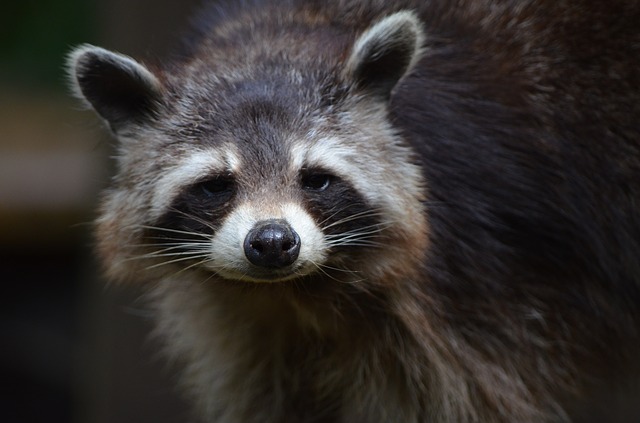 The Health Department has taken action after a local supermarket's frozen foods section featured an unusual item.
Inspectors from the LA County Health Department visited the Metro Supermarket in Temple City on Tuesday, after being informed that the market was selling raccoons as food.
Employees at the market declined to appear on camera, but did show entire raccoons, frozen, bagged, and selling for $9.99 per pound. The employees say raccoon is considered a delicacy in China.
(Read the rest of the story here…)