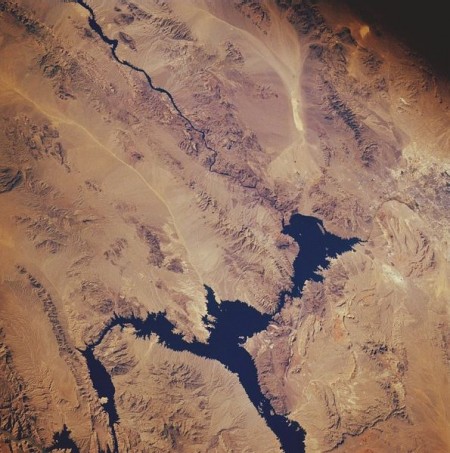 Lake Mead, the valley's primary source of drinking water, continues to shrink under the crippling drought. This week the water level at Lake Mead is expected to hit its lowest level since 1937.
Despite the rain and the flash floods from Mount Charleston, no amount of runoff is enough to replenish Lake Mead.
One doesn't have to look very closely to see the white rings around Lake Mead, which show where the water level used to be.
"We're very concerned about the continued drought of course; we're in the fourteenth year of drought," said Jayne Harkins with the Colorado River Commission.
(Read the rest of the story here…)