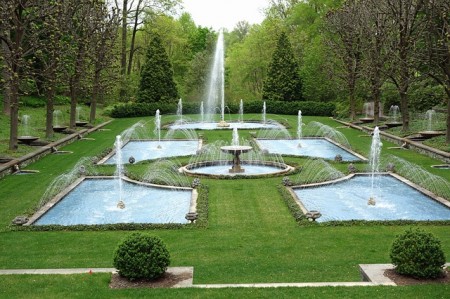 Los Angeles officials announced Monday they are beefing up their water-wasting patrols. But just don't call them "water cops."
Until now, the Department of Water and Power has assigned just one inspector to drive around handling complaints of water wasting in a city of 4 million people.
The DWP said Monday it now has four water-wasting inspectors, but officials emphasized that their job will be more educational than enforcement. From January through June, the unit received 1,400 reports of violations and handed out 863 warnings letters. But so far, no one has been fined.
This tracks with the approach of many California cities, which have found it more effective to warn residents about using too much water than to ticket them.
(Read the rest of the story here…)