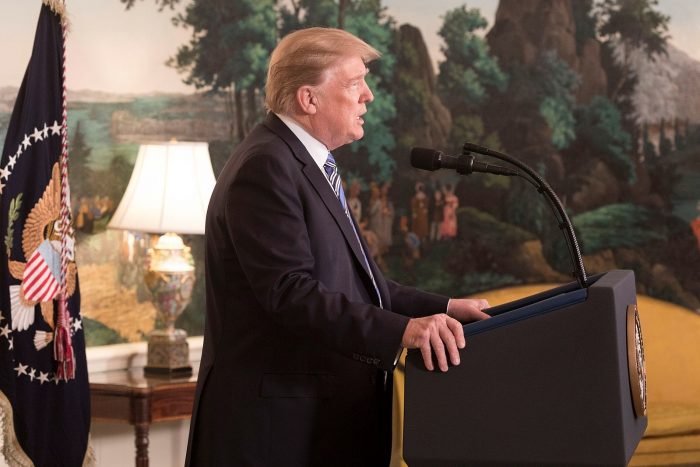 (Breitbart) President Donald Trump hosted a White House exhibit of products made in America to showcase the products available to consumers from all 50 states.
"America is fighting back and we're winning again!" Trump said during remarks at the event.
The showcase also featured Ranger boats, jeans from Bullet Blues and Round House, hats, toys, Liberty gun safes, and Beck cowboy boots. It also included a Ford F-150, an RV, and a model of the F-35 as part of the exhibit.
Trump shows off a new hat that says "Make our farmers great again" — "Just had them made up and that's the way I feel" pic.twitter.com/MQwv143Tl1

— Charlie Spiering (@charliespiering) July 23, 2018