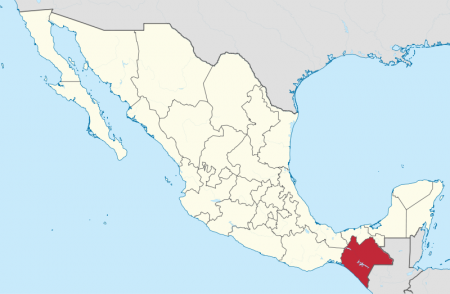 A strong earthquake rocked much of southern Mexico and Central America on Monday, setting off mudslides, damaging scores of buildings and disrupting communications vital to the relief effort.
At least three people died, including a newborn, and dozens were hurt, Guatemalan President Otto Perez Molina said.
The U.S. Geological Survey said the temblor, which hit at about 7:23 a.m ET, was centered about a mile northeast of the town of Puerto Madero, Mexico, near the Guatemala border.
The quake was deep — 37 miles below the surface. It was initially reported as magnitude-7.1, but the Geological Survey lowered the figure hours later to 6.9.
(Read the rest of the story here…)