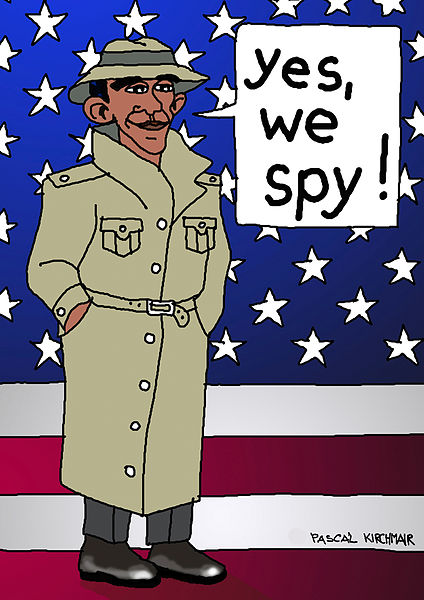 German Chancellor Angela Merkel said on Monday allegations that a German man had worked as a double agent for U.S. intelligence were serious and, if true, were a clear contradiction of what cooperation between partners is supposed to be about.
The case risks further straining ties with Washington, which have been sorely tested by revelations last year of large-scale snooping on Germany by the U.S. National Security Agency (NSA).
"If the reports are correct it would be a serious case," Merkel told a news conference in Beijing, standing next to Chinese Premier Li Keqiang.
"If the allegations are true, it would be for me a clear contradiction as to what I consider to be trusting cooperation between agencies and partners."
(Read the rest of the story here…)