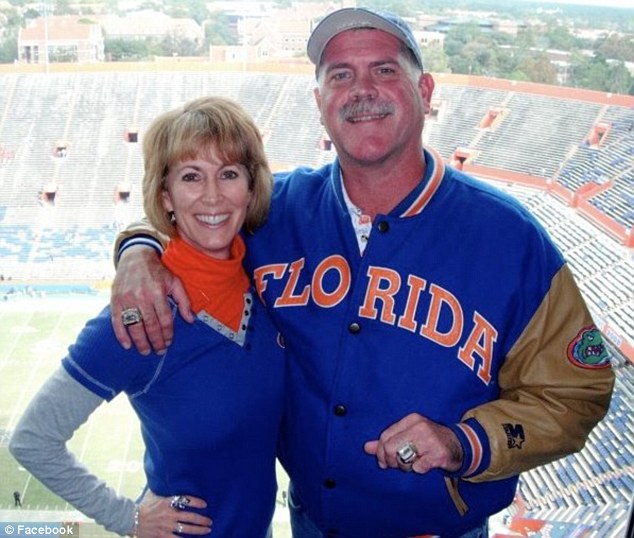 A Florida doctor has been accused of repeatedly drugging at least three female patients with cocaine and sedatives and sexually assaulting them.
Dr Daniel McBath, an osteopath from Dade City had his license restricted by the state last week for 'egregious and predatory' behavior involving three women.
Under an emergency order issued by the Department of Health, McBath can no longer treat female patients at his McBath Medical Center at 23933 17th Street in Dade City.
According to the 34-page order signed by State Surgeon General John Armstrong and cited by WPTV, McBath repeatedly drugged and sexually assaulted a patient with a history of abuse between June 2009 and January 2014.
(Read the rest of the story here…)