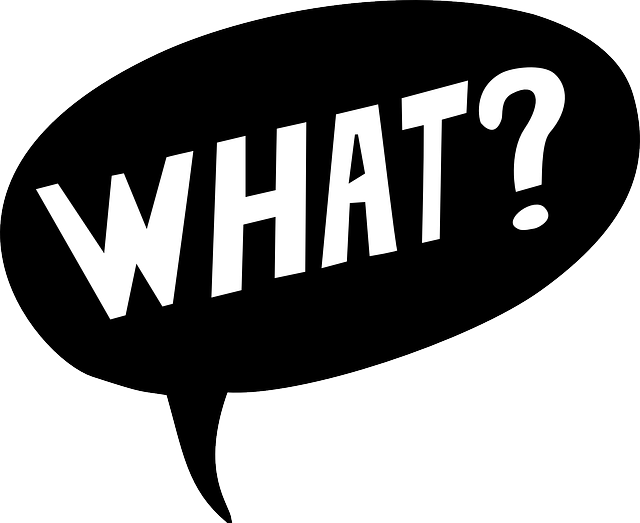 A lonely woman who went looking for "love and romance" on the internet was raped and assaulted by a man she met on a dating site, a court heard.
The woman moved in with Colin Leacock in 2015 shortly after they met on Match.com.
But his domineering sister forced her to live with her instead, to prove she was good enough for her brother.
(Read the rest of the story here…)