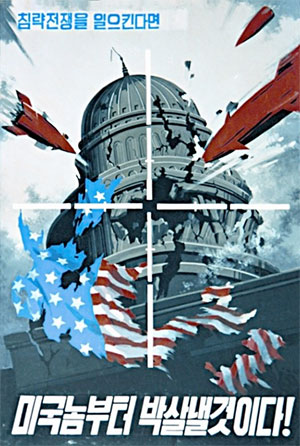 Kim Jong Un's men successfully launched a new type of medium-to long-range ballistic missile on Sunday, the first test of U.S. President Donald Trump's vow to get tough on the isolated regime.
The missile test came as Mr Trump hosted Japanese Prime Minister Shinzo Abe. Mr Abe condemned the launch as 'absolutely intolerable', and Mr Trump said Washington would stand behind Japan, 'its great ally, 100 per cent'.
UN Secretary-General Antonio Guterres on Monday strongly condemned the launch, describing it as a 'further troubling violation' of UN resolutions.
(Read the rest of the story here…)